Always Free Quotes.
Dreamscapes is an organic West Seattle Company offering free quotes on anything from an entire yard renovation to a quick cleanup. We can design, install, and maintain just about anything outside of your home. Visit our contact page or call us at (206) 412-7707 to get started with your free quote today!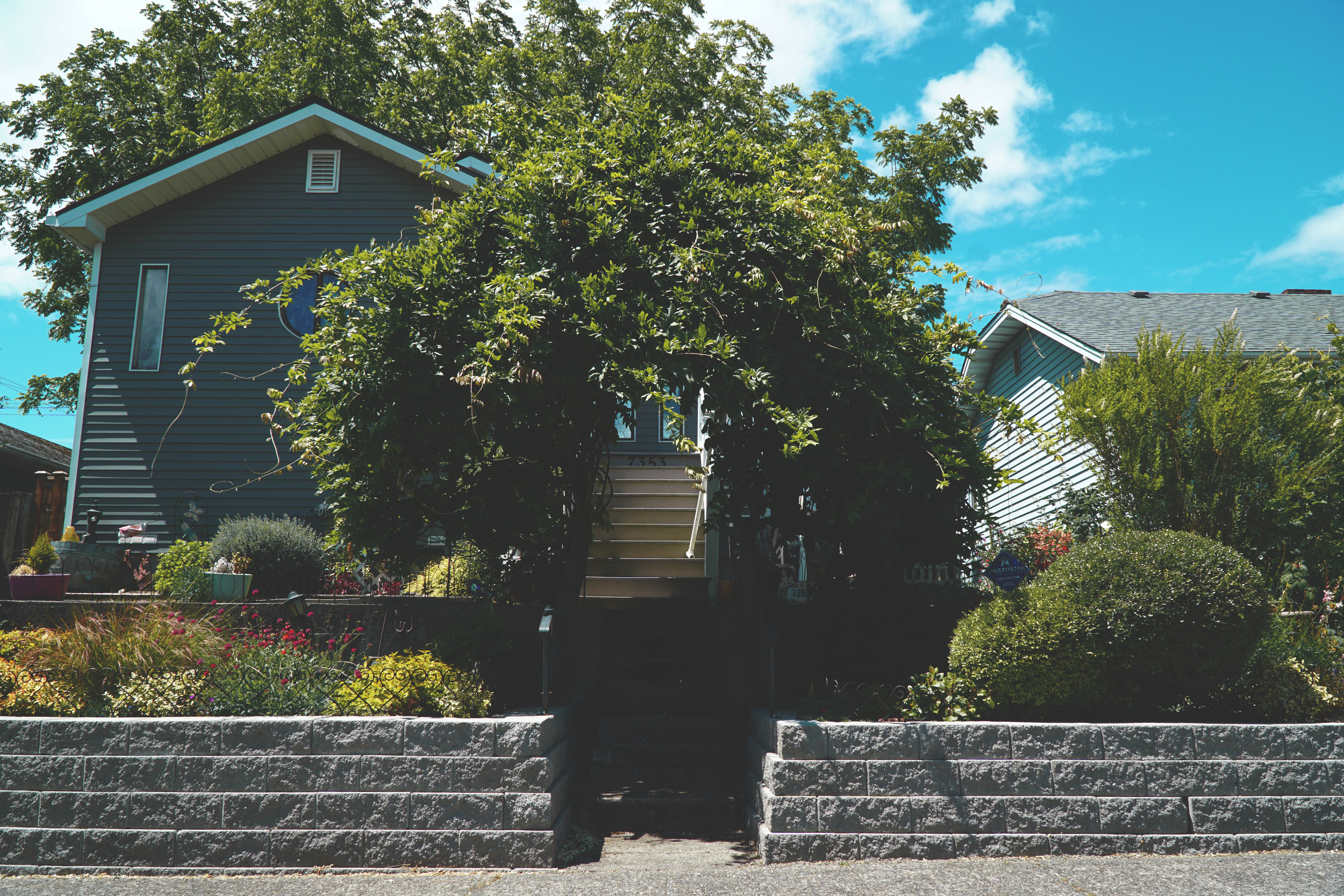 Raised Garden Beds are a powerful and stylish way to add planting space to the yard.
We Do Fences!
Fences add structure, character, and privacy to new and existing landscapes. Dreamscapes can create a custom fence design tailored to your yard or we can replicate any design ideas you may have for us. Whether replacing an old fence or constructing a new one, our skilled crew produces solid craftsmanship that extends your home into your yard.
Custom Cedar
Here in the NW the best wood for the constant wet weather is Cedar. Dreamscapes can design and install everything from decks, fences, benches, as well as other functional structures.
Want to build something cool now?
Special Projects can include things like fire pits, custom arbors, chicken coops, outdoor lighting, art installs, and other things that come from the imagination and tend to inspire wonder.
Natural Stone
For those that want new hardscaping with a more organic feel, natural stone is the move! Tons of options and colors to satisfy even the most selective tastes.